Latest News: 2014
Latest News: 2013
Latest News: 2012
Latest News: 2011
Latest News: 2010
Latest News: 2009
Latest News: 2008
Latest News: 2007
^ Top | > News archive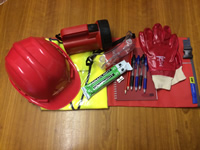 Northamptonshire County Council Flood Wardens' Kit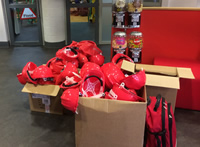 Northamptonshire County Council Flood Wardens' Kit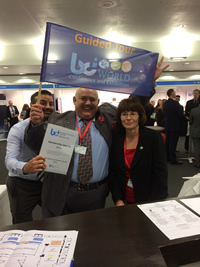 BCI World Conference Exhibition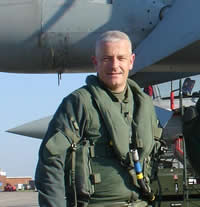 Adtapt Sponsor RAF Centenary Flight of the Navigator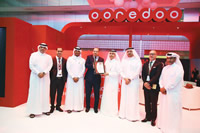 Ooredoo Data Centre team receiving ISO 22301 Certification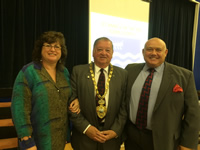 Andy and Angela congratulating the new Mayor of St Annes, Ed Nash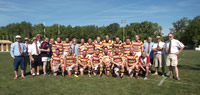 Andy playing for both Fylde and Loule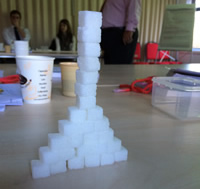 Sugar Lump exercise at AXA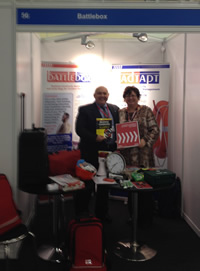 BCI World Conference and Exhibition 2013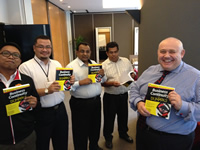 Dummies Guide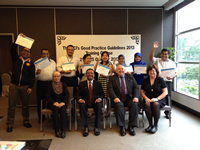 BCI's Good Practice Guidelines, Kuala Lumpar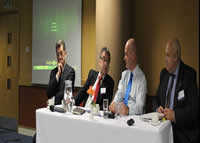 Who steers your story?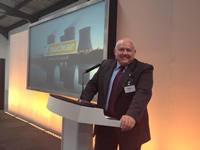 JFN Instrumentation First User Group Conference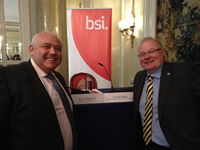 BSI Presentation in Madrid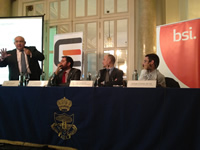 BSI Presentation in Madrid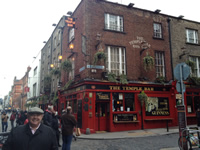 EPS Ireland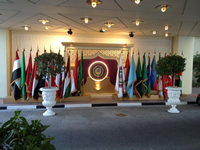 Qatar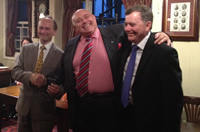 BANG! Award for "Rocket Science"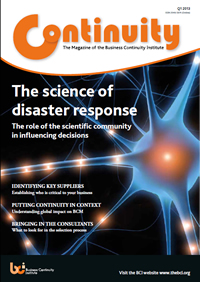 Continuity Magazine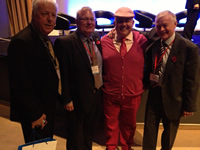 BCI Conference 2012
8th November 2012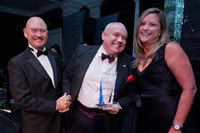 BCI Personality of the Year
7th November 2012

Business Continuity for Dummies
19th September 2012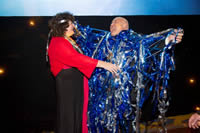 CIR Awards 2012
30th May 2012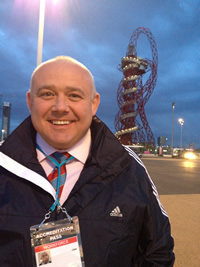 Andy at the Olympic Park
May 2012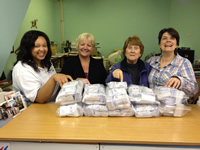 Olympic Card Wallets
4th May 2012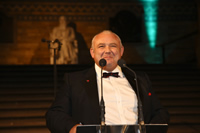 BCI Conference Gala Dinner
9th November 2011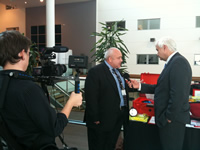 Battlebox Interview
14th September 2011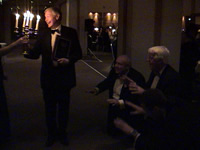 Iain Taylor
BCI Lifetime Achievement Award
3rd November 2010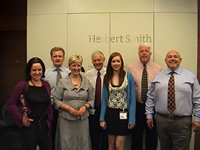 Herbert Smith Rehearsal
30th June 2010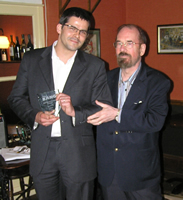 BANG!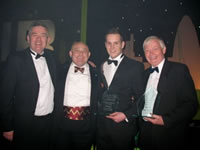 Winners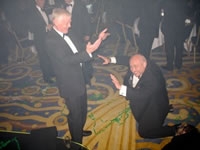 Andy is not Worthy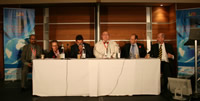 BCI Question Time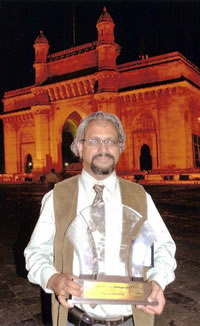 Daman Dev Sood MBCI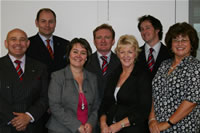 The Adtapt Team - June 2008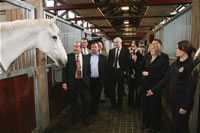 BCI Northwest Forum
CIR AWARDS 2008: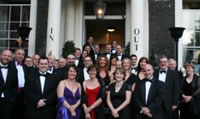 1. Pre-pre drinks at the In & Out Club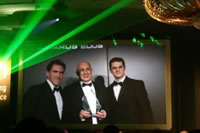 2. Roy Firth from Harrogate Council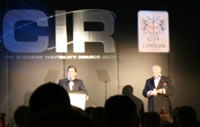 3. Andy and Rob Brydon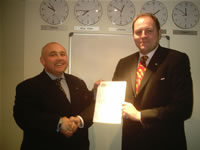 Ian receives first ever BS25999 BSI Lead Auditors course certificate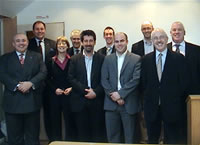 Emergency Planning Society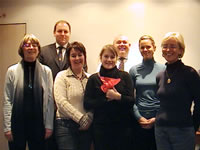 Boot Camp Course - Nov '07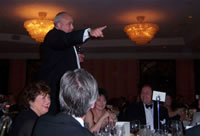 BCI Symposium in Amsterdam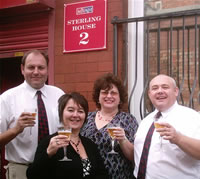 Sept 2007 - Adtapt's 4th Birthday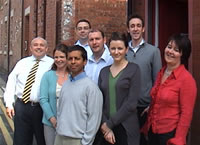 Aug 2007 - Boot Camp Course
Contact Adtapt
Sterling House, 1-2 Back St Annes Road West, Lytham St Annes,
Lancashire, FY8 1RD, UK.
T: +44 (0)1253 788181
M: +44 (0)7957 392616
A-Z of Business Continuity
View our A-Z of Business Continuity